WHISKEY C'EST MON AMI Giant Postcard Letterpress Sign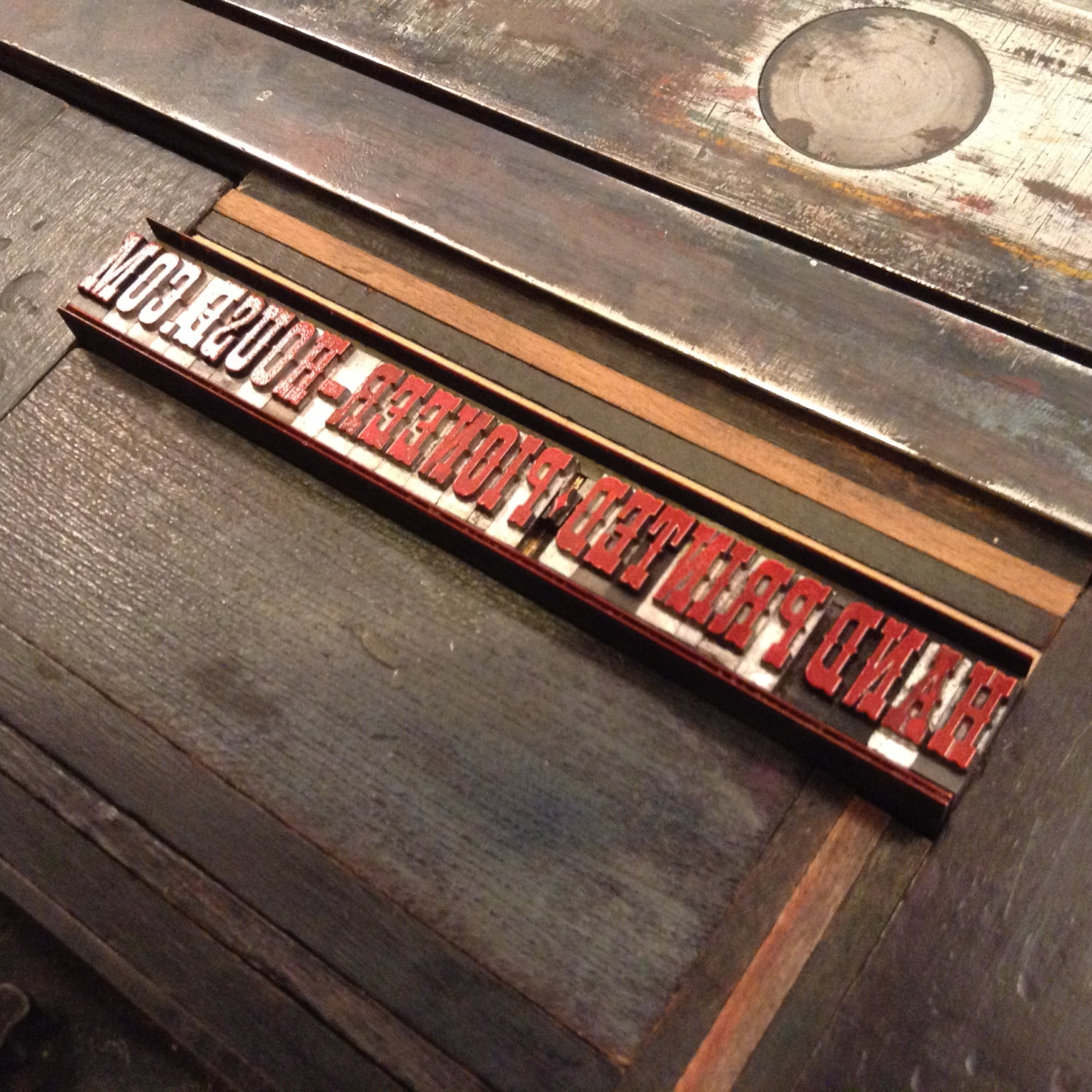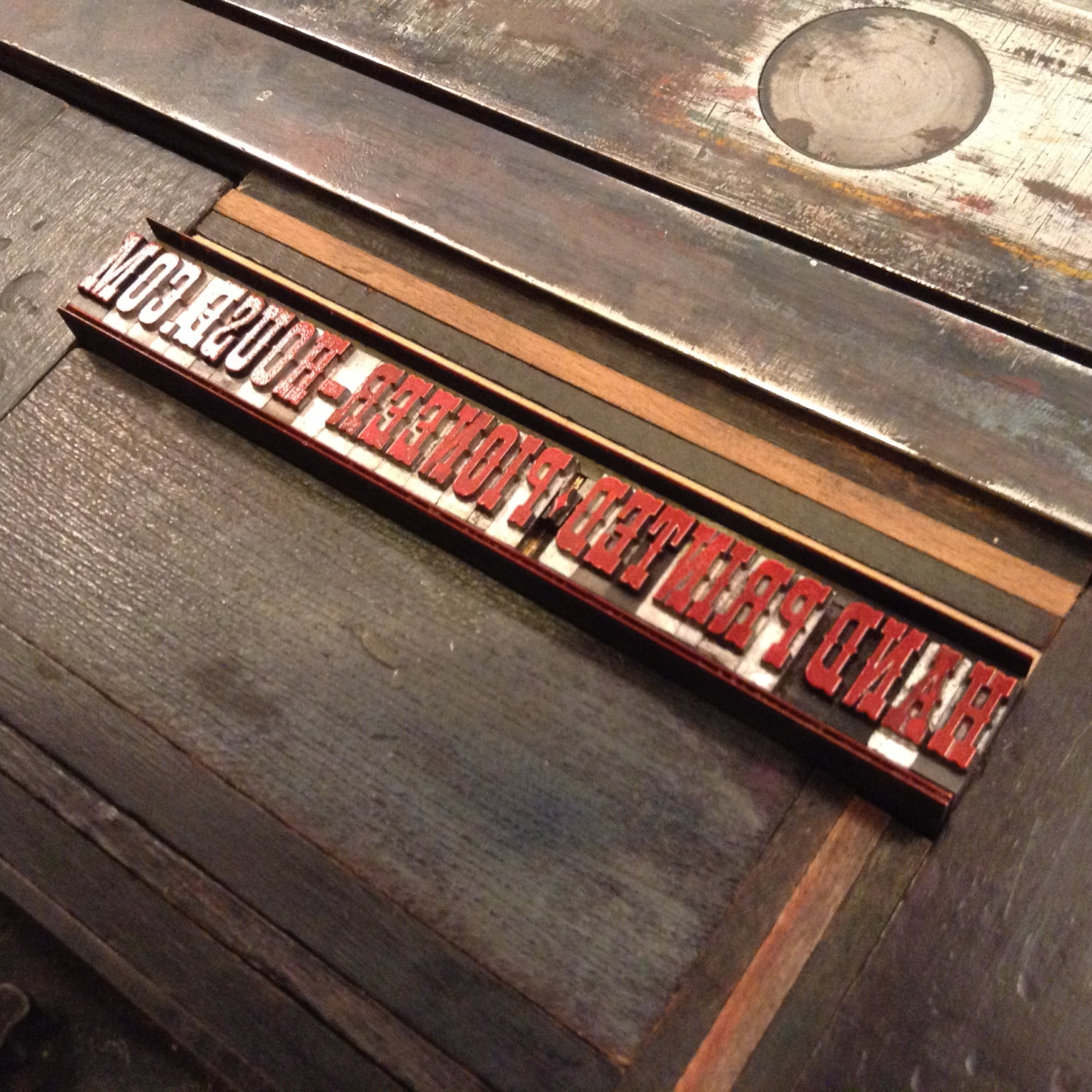 WHISKEY C'EST MON AMI Giant Postcard Letterpress Sign
This oversized postcard says "Whiskey C'est Mon Ami" in hand printed letterpress lettering with a vintage font and ornamental border. The phrase is Cajun French for "Whiskey Is My Friend." The back has space to write, address & stamp it. Your post office can let you know actual postage - but you can send this through the mail. Search the shop for more from the series.
Traditional Cajun tune, here's Feu Follet playing WHISKEY C'EST MON AMI
https://www.youtube.com/watch?v=r2fxUyPf-Kc
Printed in green turquoise ink on 100% post consumer recycled paper... Ships flat.
Approximately 15.75" x 5.75"
Free domestic shipping within the US.
All products are copyright protected.
©2015 {Pioneer-House of Letterpress & Design}