ANTIQUE TYPE Series 4 Pack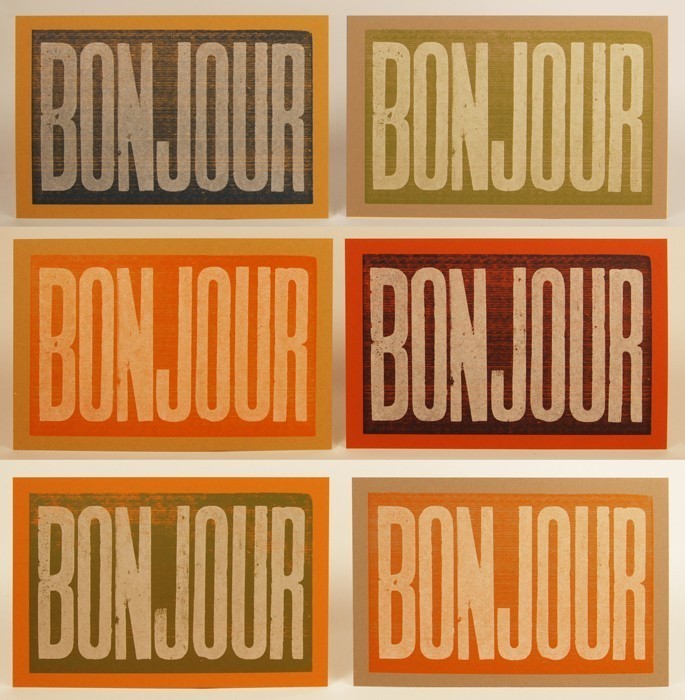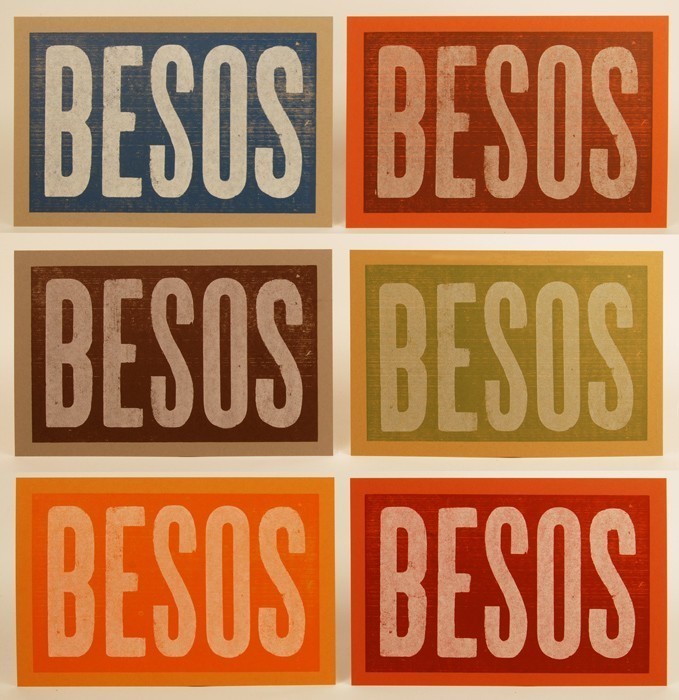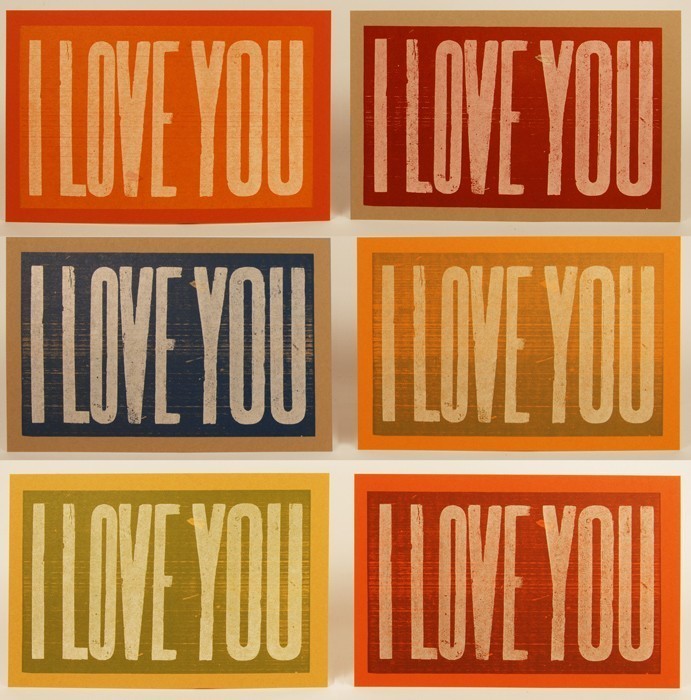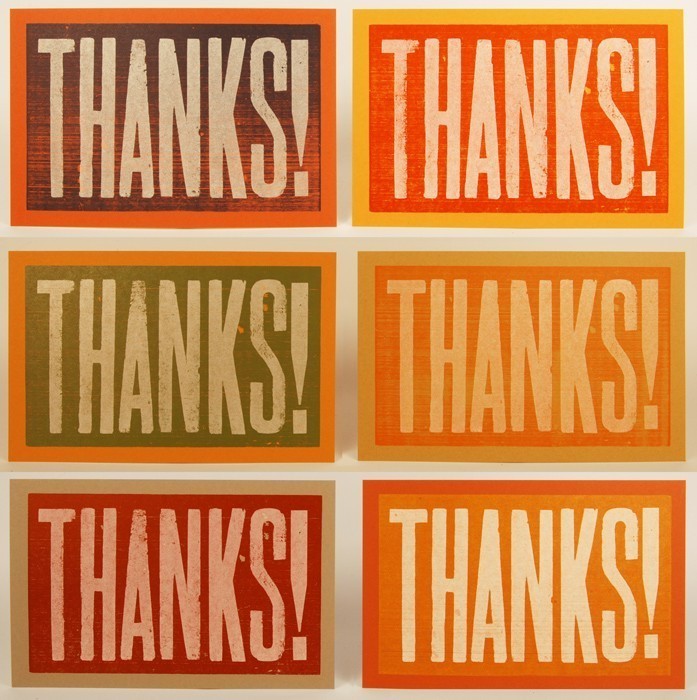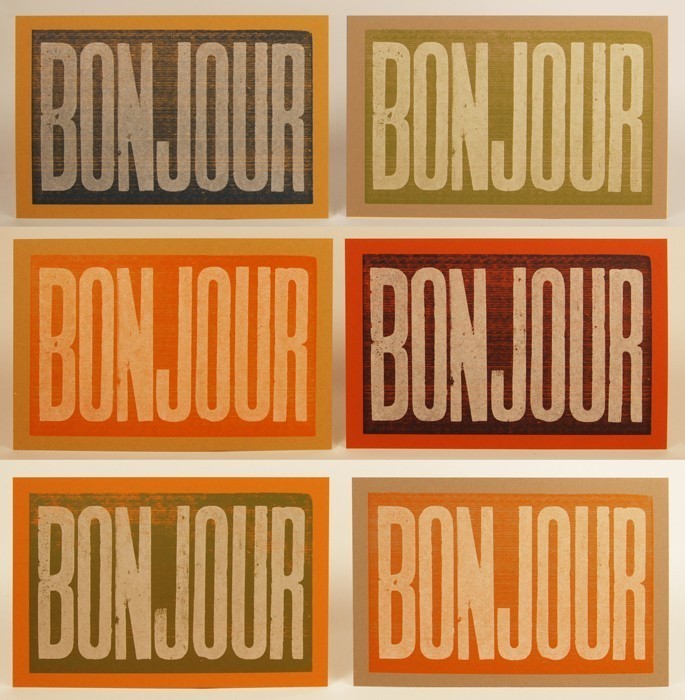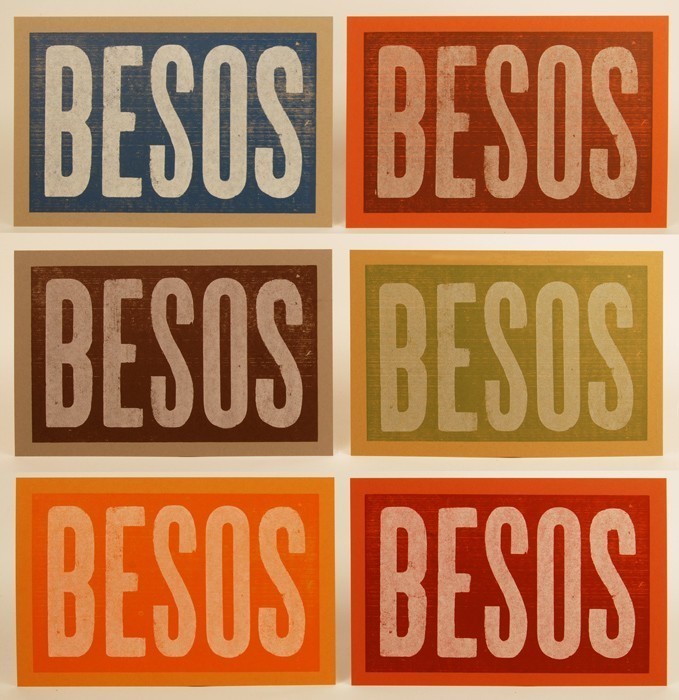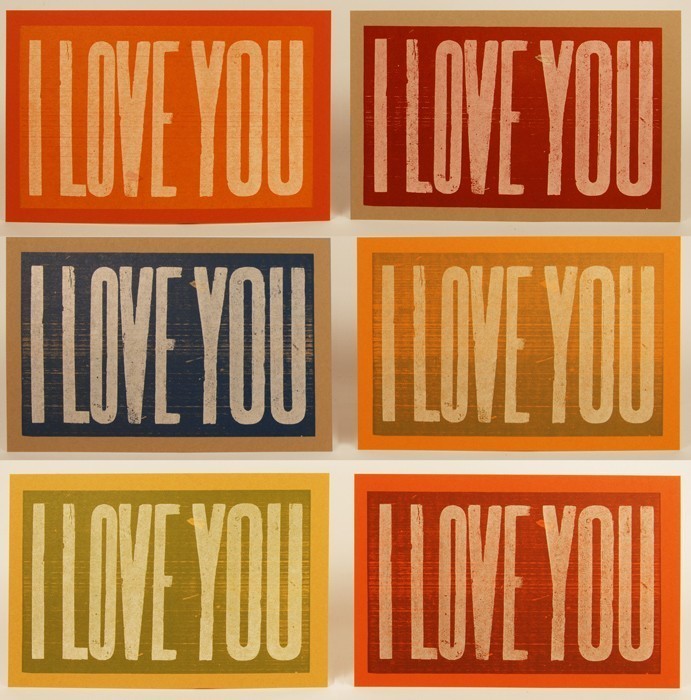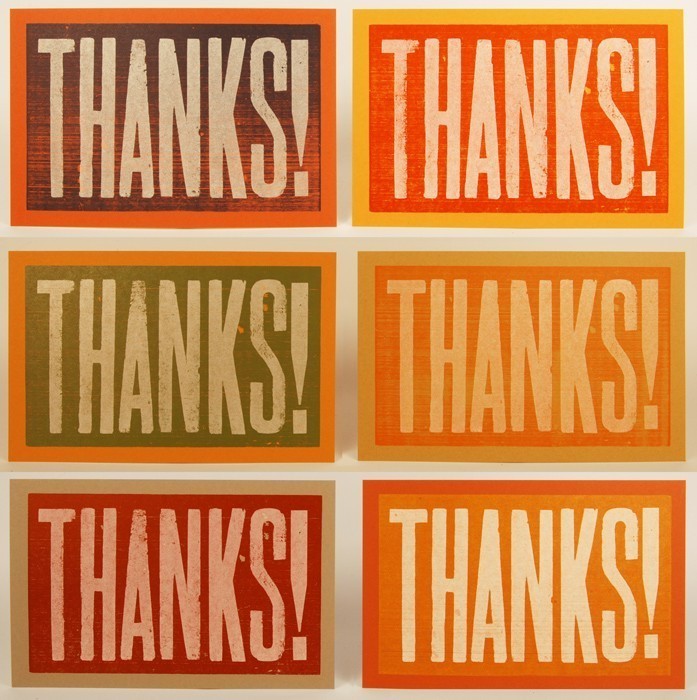 ANTIQUE TYPE Series 4 Pack
Hope you like these text prints from my typography series, they come with kraft envelopes. These prints come to you on recycled paper with type hand printed letterpress in white ink on assorted wood block color fields on assorted paper colors. The cards measure in at approximately 5.5"w x 9"h.

They come in many colors - let me pick an assortment for you.
You will get 1 each of I Love You, Thank You, Besos (Kisses in Spanish), Bonjour (French hello). The color palette is shown in the examples shown in the extra images displayed. Excellent to frame or send to someone special.
All products are copyright protected. ©2015 {Pioneer-House}